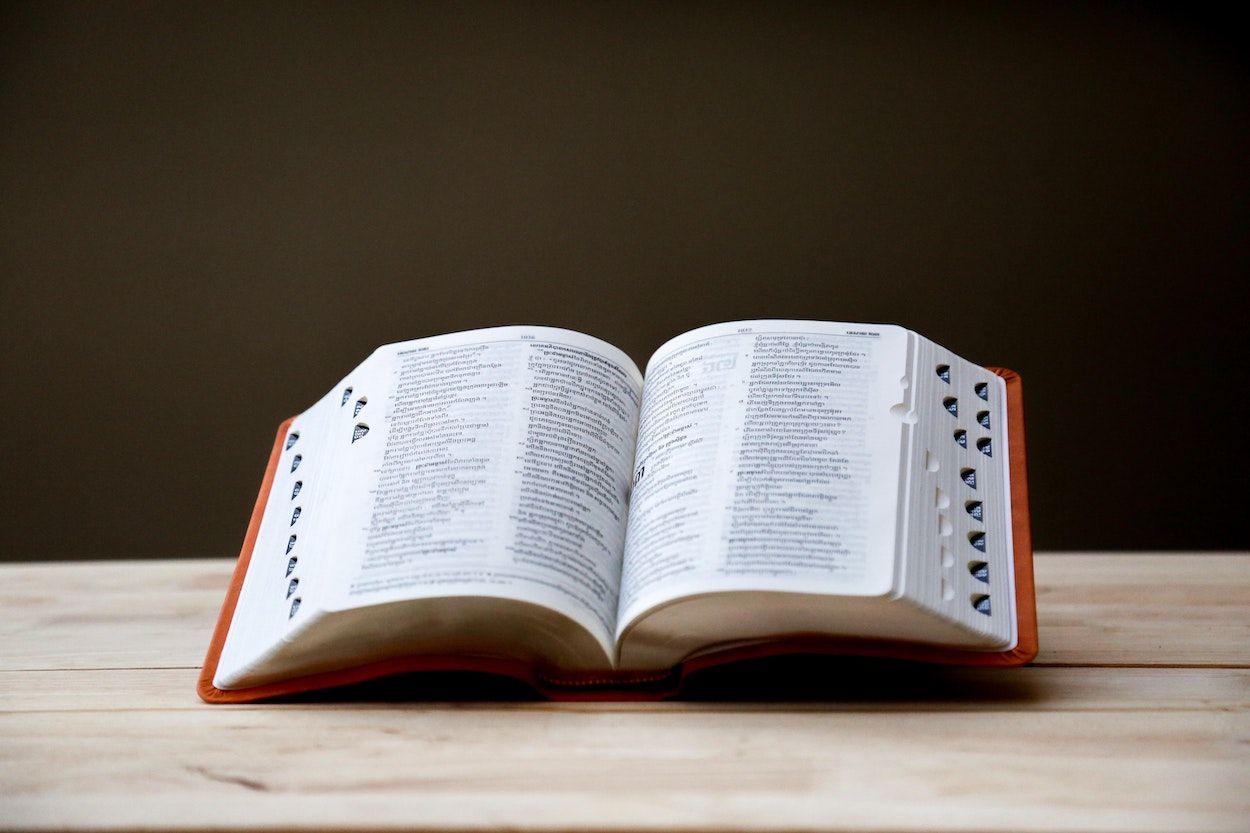 How do you define hope?
For many of us, hoping consists of little more than wishing. We often lack the confidence that our wish will come true. We merely hope it will.  

Dictionary.com defines hope as, "the feeling that what is wanted can be had or that events will turn out for the best." In its verb form it is defined: "to look forward to with desire and reasonable confidence."

Hope as a Verb

In the New Testament, hope is used as a verb and as a noun. An example of its use as a verb can be found in 1 Peter 3:3-5. 

"Do not let your adorning be external—the braiding of hair and the putting on of gold jewelry, or the clothing you wear— but let your adorning be the hidden person of the heart with the imperishable beauty of a gentle and quiet spirit, which in God's sight is very precious. For this is how the holy women who hoped in God used to adorn themselves …"[1]

Here, hope is centered in God. Peter is encouraging the women in his audience to place their hope in God rather than in external things like wealth and beauty. This principle applies to men, as well. All of us sometimes rely on the created rather than the Creator.

Another verb usage of hope is found in 1 Corinthians 15:17-19. Paul explains why Christ's resurrection from the dead is vital to the faith of the believer. He says,

"And if Christ has not been raised, your faith is futile and you are still in your sins. Then those also who have fallen asleep in Christ have perished. If in Christ we have hope in this life only, we are of all people most to be pitied." [2]

Paul is addressing Christians who believed in the resurrection of Christ, but struggled with the idea that they, too, would be raised from the dead one day. The reasons for their disbelief varied, but those reasons boiled down to this: it is easier to trust earthly philosophies than heavenly truths. It is easier to trust what you can see rather than what you cannot see. 

Hope, in this instance, speaks more to the character of those who have placed their hope in Christ than the act of placing that hope in Christ.

In whom or what are you placing your hope? Is it your job? Your 401-k? Scientists or politicians? Who or what do you lean on when you need hope?

How you and I answer these questions will reveal what is most important to us. And what is most important to us is always uncovered in times of crisis.

Hope as a Noun

1 Peter 1:3 offers an example of hope used as a noun. It reads, 

"Blessed be the God and Father of our Lord Jesus Christ! According to his great mercy, he has caused us to be born again to a living hope through the resurrection of Jesus Christ from the dead …"[3]

The hope Peter is talking about means "favorable and confident expectation;" it is a confident anticipation of something grand; something marvelous!

When I went to bed last night I knew without a doubt I was married to Vanessa. And I knew when I woke up the next morning, she would still be my wife. I didn't say to myself, "I sure hope I'm married to Vanessa in the morning." No! I had full confidence that we would still be married come daybreak. 

This is the kind of confident hope Peter is talking about. He calls it a "living hope." By placing living in front of hope, Peter is conveying the depth, and breadth, and height of hope. It starts from the moment we place our trust in Christ and extends into eternity.

This is a unique hope. It is a hope that cannot be fully known apart from salvation in Jesus Christ.

This kind of hope is what Christ-followers live with every day. It is a hope that is guaranteed to those who have surrendered their lives to God.

Do you have this kind of hope? Have you surrendered your life to the God of real, divine hope?

Meditate on this thought today: Feeling hopeless does not mean you are helpless. Those who place their trust in Christ will never be helpless, even in the midst of hopelessness.
 

About the Author: Alonza Jones is the co-founder and president of Biblical Marriage Institute.
[1] https://www.biblegateway.com/passage/?search=1+peter+3&version=ESV
[2] https://www.biblegateway.com/passage/?search=1+Corinthians+15%3A17-19&version=ESV
[3] https://www.biblegateway.com/passage/?search=1+Peter+1%3A3&version=ESV

Copyright © 2020 Alonza Jones. All rights reserved.