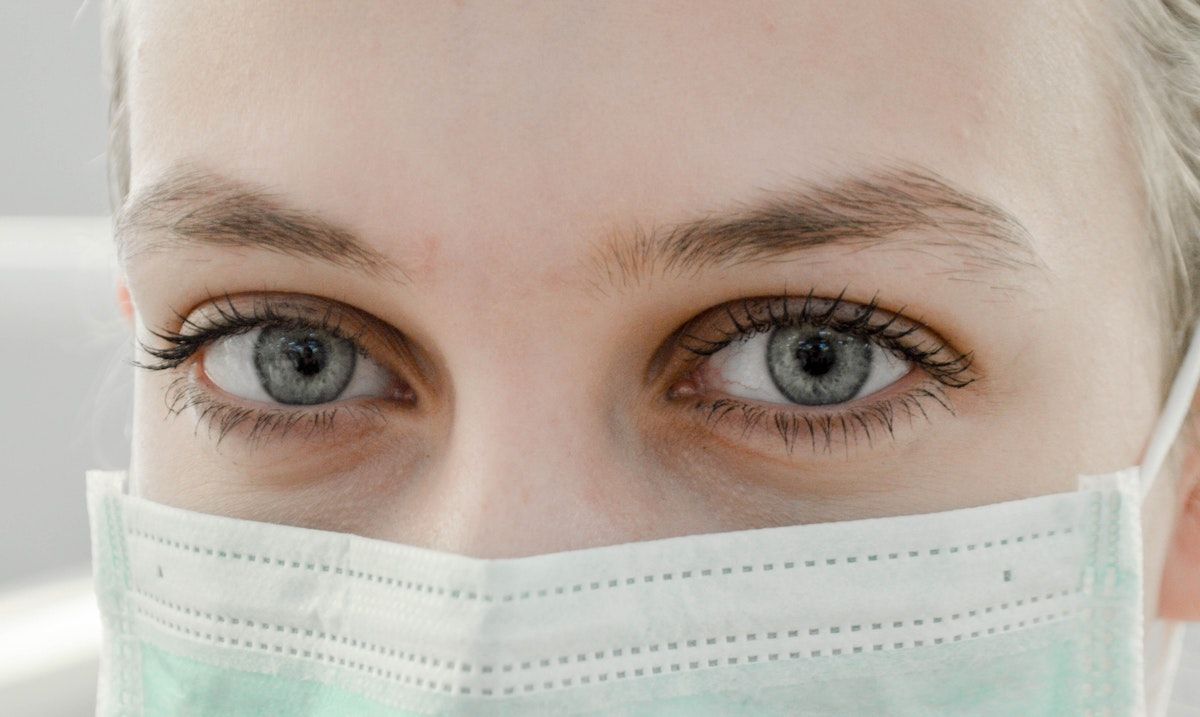 In the winter of 2019, an "invisible enemy" emerged out of nowhere. In less than four months, the Coronavirus (COVID-19) has left families isolated, portfolios decimated, and nations devastated. It is a pandemic of biblical proportions. And people are scared.
Jesus warned, in the last days people will be "fainting from fear" (Luke 21:26). As positive diagnoses and deaths rise daily because of this virus, we are being told that things will get worse before they get better.

With such a grim outlook, it is conceivable that many will be tempted to give up hope for a brighter future—even Christians.

What about you? Have you lost hope? Do you silently worry about what could happen to you and your family if things don't get better soon?

About two thousand years ago, the Apostle Peter wrote a letter to a group of Christians who were on the brink of giving up hope.

The letter (1 Peter) was sent during a time when Rome had been burned to the ground by the emperor Nero. When the Romans started to turn on him, Nero blamed the Christians. The people believed this falsehood because Christians were considered enemies of Rome. As a result, Christians were persecuted, and many were killed. They suffered unjustly and, no doubt, felt the pain of hopelessness. Perhaps some became weak in their faith. 

With the goal of encouraging the nervous believers to remain strong, Peter wrote, "I have written briefly to you, exhorting and declaring that this is the true grace of God. Stand firm in it" (1 Peter 5:12).

My prayer is, together, we will find reassurance in the "true grace of God" as we reflect on what it means to have hope during times of distress. Being reminded of our hope in Christ will empower us to reassure others who feel they have no hope.

Finally, knowing that God desired us before we desired Him, we can stand firm in the midst of trials because His grace and peace in our lives are more than sufficient! He is our hope.
About the Author: Alonza Jones is the co-founder and president of Biblical Marriage Institute.
Copyright © 2020 Alonza Jones. All rights reserved.