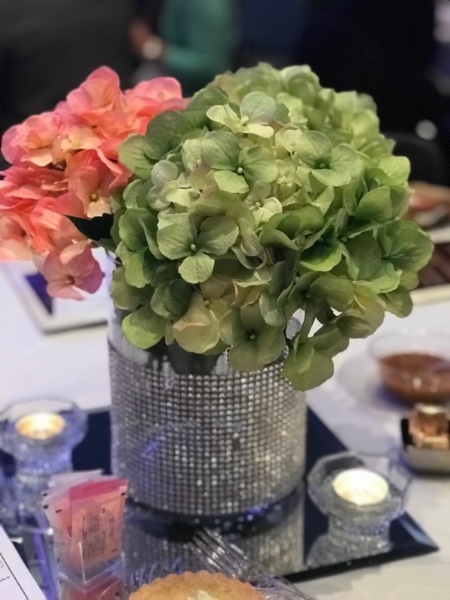 "WOW! What a night!!"
"Pastor Reeder was awesome!"
"We loved hearing from the McPhersons.  They are so cute!"
Just some of the glowing comments about this year's benefit banquet.  We are grateful for all who came to support our work to "save marriages before they start and fix marriages before they break."  We want to especially thank our Table Sponsors and BMI Patrons.  You truly made this night possible!
A special thanks goes out to the following Gold Level Table Sponsors:
Dr. & Mrs. Bill and Kim Christenberry
Dr. & Mrs. Rian and Aundree' Montgomery
Mr. & Mrs. Al and Debbie Murray
Not able to make the banquet 2017? You can still make a difference in 2018!
Click DONATE and partner with us today!
God's best,
Alonza and Vanessa